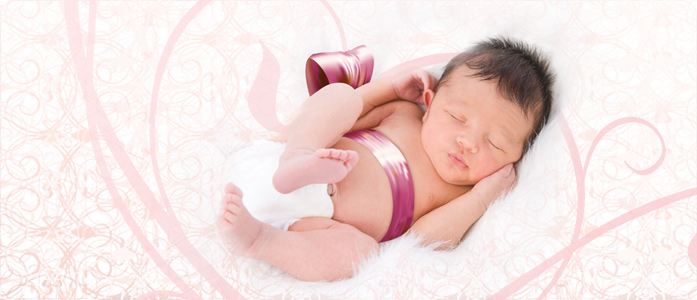 Our Pricing: Pay Less, Feel More Secure
Our goal is to make private banking for preserved cord blood available to every American family. Ensuring that each of our clients has access to a vital additional security layer, we bundle and pay the premium for AssurityBalance Critical Illness insurance policy at no extra charge for three years.
Our 3-year plan:
only $59.99 / month for 36 months – including everything you need!
Collection kit
Cord blood collection
All courier services
Meticulous infectious diseases testing – both for cord blood and maternal blood
Cord blood processing using the AXPTM AutoXpressTM platform for high cell yield
3 YEARS cryogenic storage in the BioArchive® system
3 YEARS AssurityBalance Critical Illness Insurance policy for mother and baby.
This policy pays out a lump sum benefit with the first diagnosis of a critical illness. 
Click here for information, conditions, limitations and exclusions»
 The 3-year plan one-time payment is $1,950

Annual storage fee after 3 years – $150
From the beginning of the 4th year (following your child's 3rd birthday) you'll decide whether you wish to continue with the storage for each coming year.
To continue insurance coverage, you'll have to pay an additional premium to the annual storage fee*.
TO PURCHASE Call 1 888 346 6863 
* An Assurity representative will contact you regarding the continuation of the insurance coverage.
Policy form I H0810 underwritten by Assurity Life Insurance Company, Lincoln, NE. Product availability, rates and features may vary by state.
THIS IS A LIMITED POLICY.