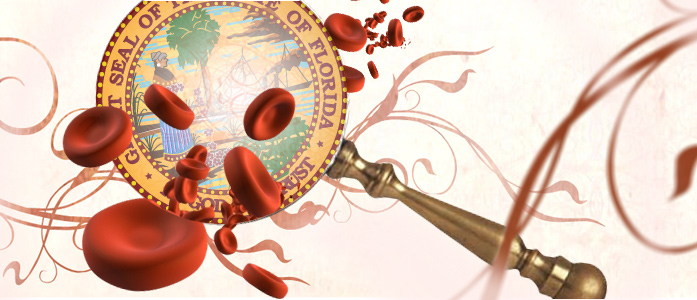 Management Team

Javier Zylberberg, Co-Founder & Chairman of AssureImmune, has over 25 years of experience in successfully developing and managing quality domestic and international businesses.  With a background in engineering and an entrepreneurial spirit, Javier has consistently proven his ability to facilitate the design, development, implementation and management of very successful businesses. 

Andrew Ripps has over 27 years of life science management experience in the personalized concierge medicine, pharmaceutical, electronic medical records (EMR) and Internet technology and diagnostics markets. Andrew is an equity partner of AssureImmune, board member and serves as President & COO. Andrew has held Executive management positions with publically traded companies and senior management positions when working at GlaxoWellcome. As a successful entrepreneur and principal in MDVIP, a concierge medicine company that was sold in 2009 to Proctor & Gamble, he has dedicated his professional career to improving the lives of patients.
Andrew received his B.S. in Pharmacy from Union University – Albany College of Pharmacy in 1986.