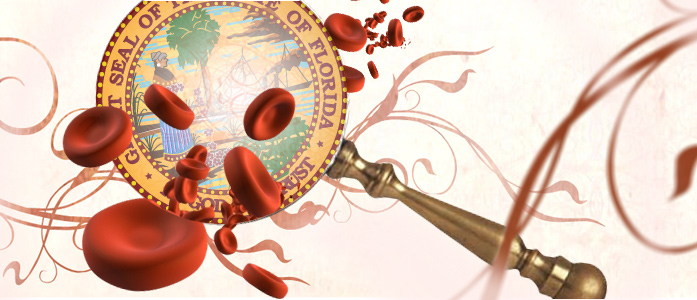 Who We Are
AssureImmune is a science-based cell preservation industry leader specializing in the collection, testing and banking of cord blood and adult stem cells. We are the only company that collects stem cells for the whole family, so our clients can have the opportunity to share cells where there is a match. Stem cells, and other therapeutically valuable cells like T-cells, Dendritic cells and B cells, are banked to preserve potency for future use in the ever increasing number of personalized regenerative and immunological cell therapies.

What differentiates us from other companies is our scientific depth and state-of-the-art processing and storage. Our Management Team  and  Advisory Board members are some of the leading experts in areas of Immunology, Cellular Transplantation, Blood Banking and Stem Cells. Our sophisticated state-of-the-art equipment features the ThermoGenesis® BioArchive® System, supported by GE Healthcare and the fully automated AXP processing system that ensures unrivalled cell viability upon thawing.
Our service philosophy is simple, to lead the industry in quality, safety and reliability. By utilizing some of the latest innovations in stem cell technology, we can now ensure authenticity with DNA and barcode data tracking, as well as automate all processes for consistency and traceability. AssureImmune's laboratory models its stem cell processing and preservation techniques to American and International standards.
Partnership with Taburit – Leading Israeli Cord Blood Bank
Taburit  is a global pioneer in the field of umbilical stem cell preservation. A unique combination of private and public cord blood banking, Taburit has been collecting cord blood units since 2005, and currently is a leader of the Israeli cord blood collecting and preservation market. Taburit's competitive advantage lies in its proven and patented method, as well as innovative bio-insurance that accompanies every private cord blood unit.
AssureImmune has forged a strategic partnership with Taburit, leveraging its success in the Israeli market as well as its innovative insurance product, business model and marketing strategy.